About Company
Being the best in our field means that we are committed to every project.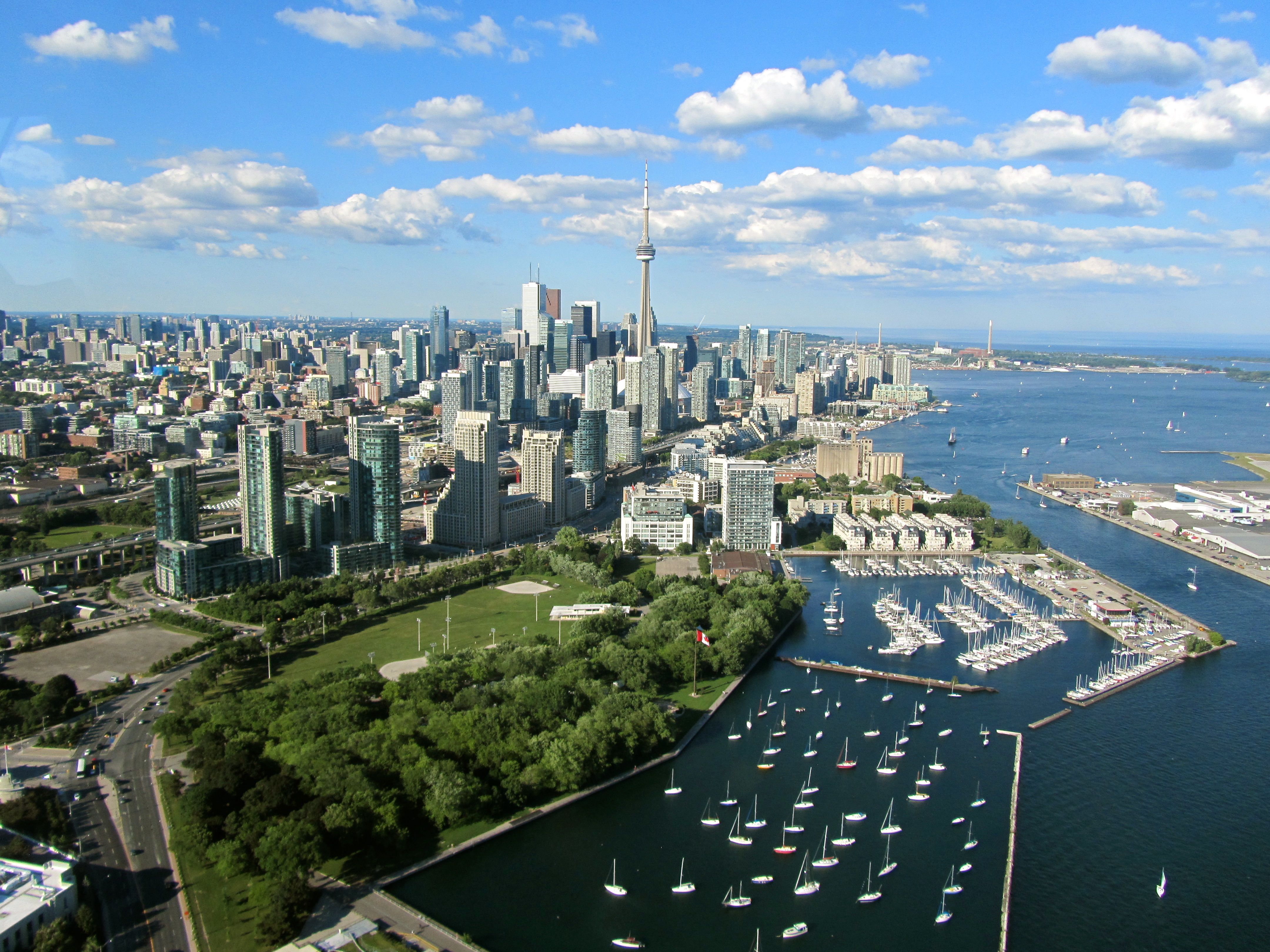 Coverage map: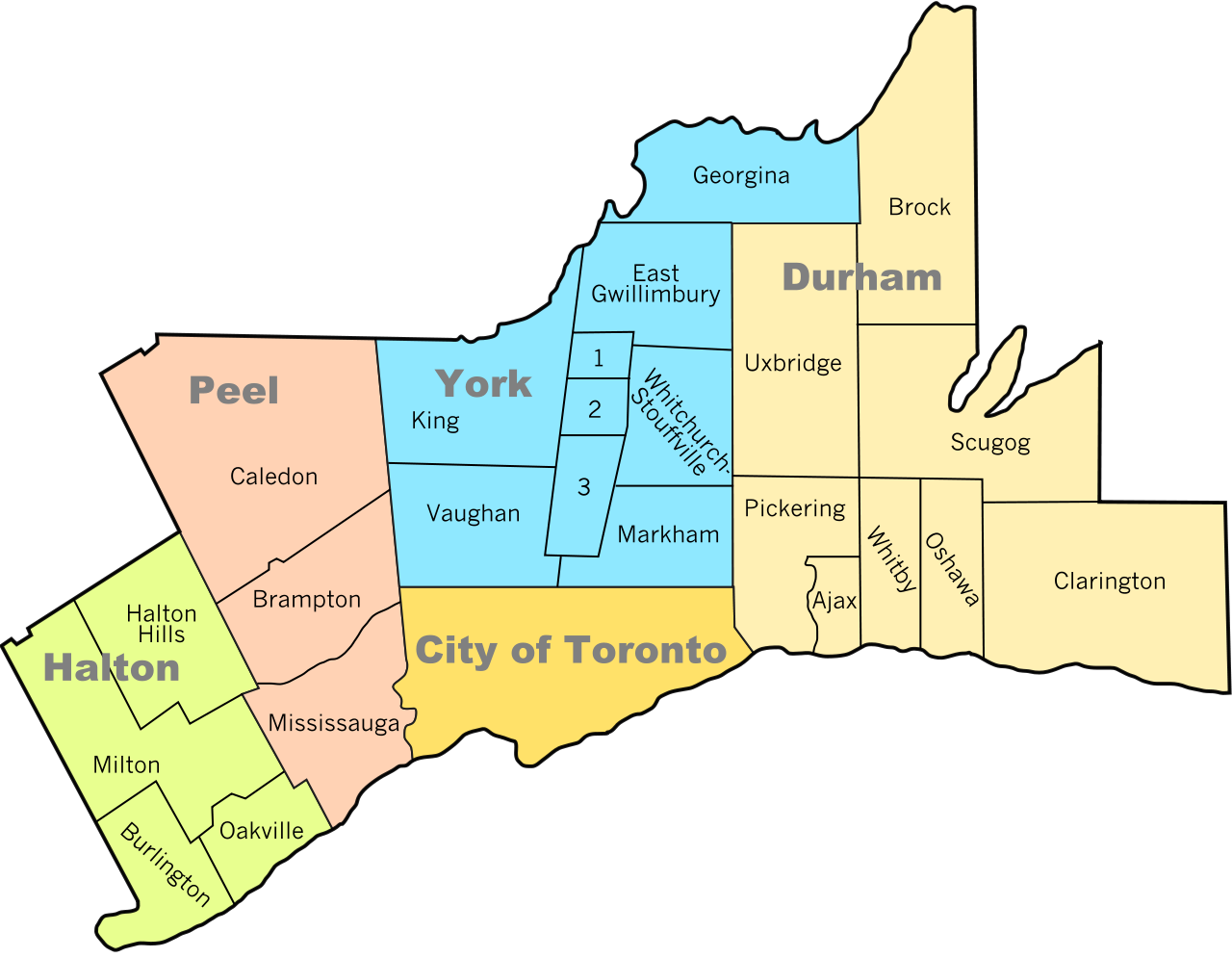 Doing the right thing, at the right time.
Numbers & Fun Facts
Having years of experience and successes in very competitive landscape. Our company understands our clients budgets and time constrains. We employ the best in class practices. We respect the team, the client and their brand – especially their budgets. This requires us to provide solid knowledge and creative interpretation that allows any client to respect and trust us in return.
Contact Us